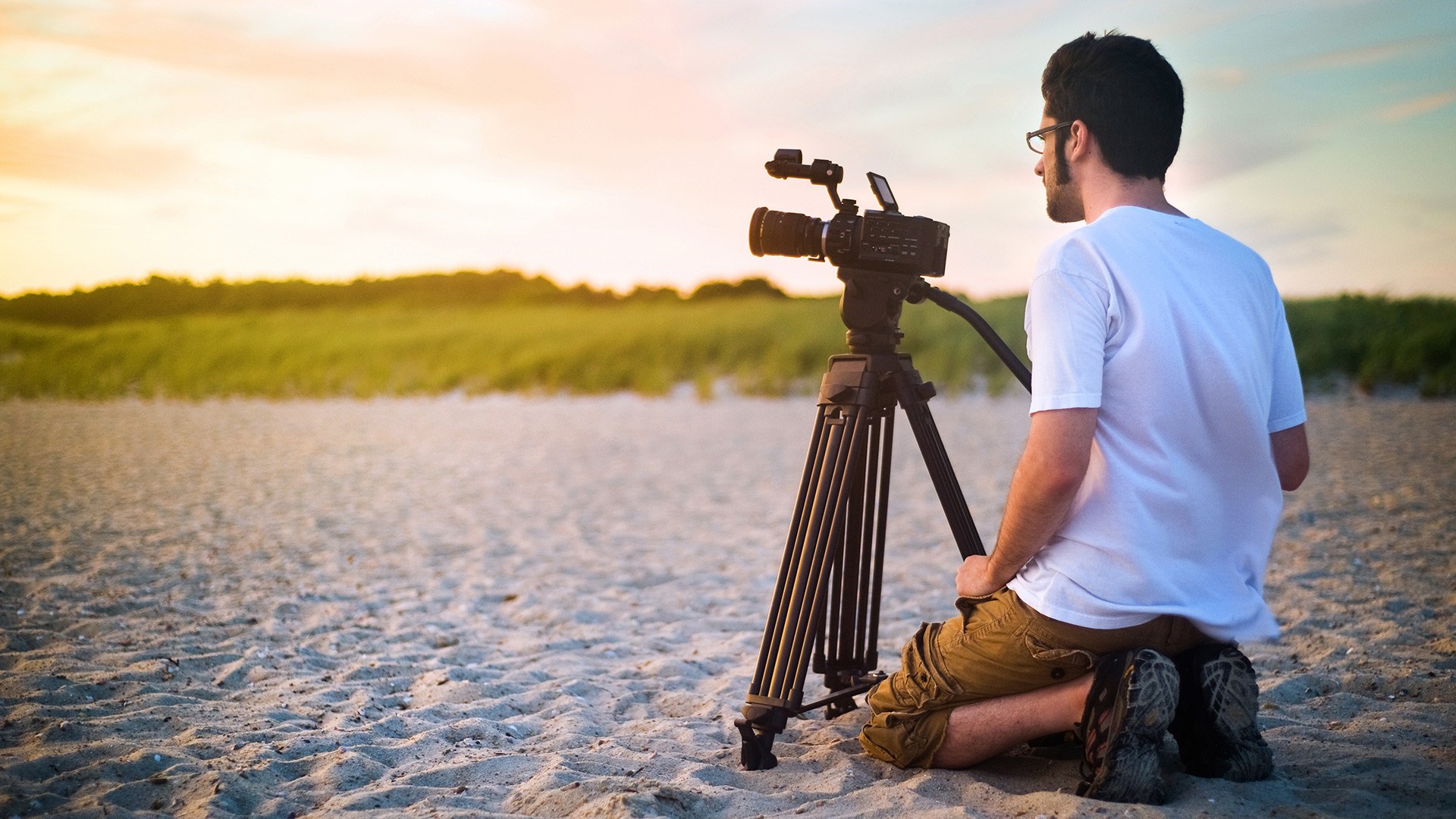 SERVICE OVERVIEW
Creating and handling professional video is our strong point. We provide with the full range of service.
We have experience and know how to record quality audio for your video regardless of environmental circumstances. Noisy HVAC and external office sounds can ruin a video production. We have the talent, skill and ability to avoid these interruptions before they ruin your video.
It's such a pleasure to work with Projector Studio! I worked with Ian – he has his own unique vision and he is always full of energy and ideas. I was recommended to visit his studio and participate in one of Ian's photo sessions. I loved his portraits as they full of love and beauty!
I worked with Ian. He is a talented photographer! I saw Ian's photos at the exhibitions at New York City Studio. His photos caught my eye with professional composition, great sense of light and beautiful people on her photos. I came to Projector Studio for my wedding photo session and I'm happy!